Cycling Clubs joining GFNY Alpes Vaujany
Cycling clubs enable us to bring that element of camaraderie to cycling, which can help keep us motivated or help push us a little harder during long or hard rides. We've noticed a handful of riders from cycling teams registered together for our upcoming race on August 29, GFNY Alpes Vaujany! 
Here are the clubs that will be participating: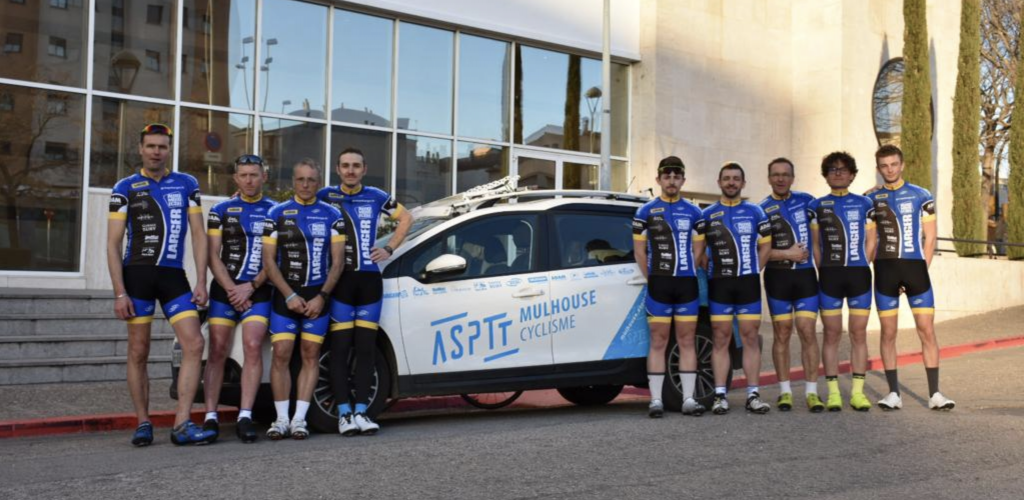 ASPTT Mulhouse Cyclisme
Firstly, we've got 8 cyclists from ASPTT Mulhouse Cyclisme joining GFNY Alpes Vaujany. This group has been around since 1960 and both race and organize road races on the UCI and national FFC calendar. In fact, 35 members of the club will be volunteering at the race in Vaujany! The riders who are participating are most likely getting ready as we speak to tackle the Croix de Fer in the French Alps. This is a very different course than what they are used to in the wonderful yet challenging Vosges, where the newly announced GFNY Grand Ballon will be organized on July 10, 2022.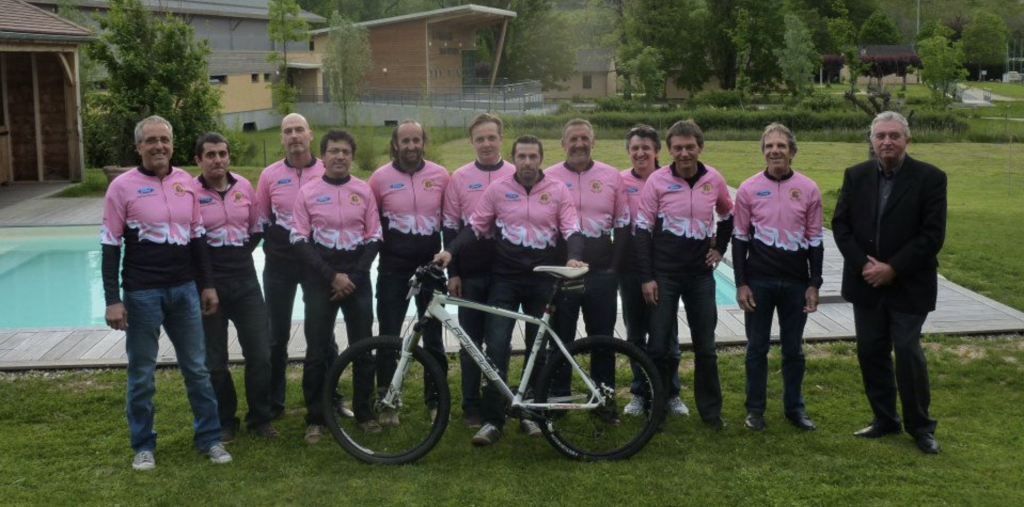 Joyeuse Pedale Beaujolaise 
Besides that, a duo from cycling team Joyeuse Pedale Beaujolaise will be joining the start corrals in Vaujany this summer. This team comes from the beautiful region of Beaujolais, France. Although the area is most known for its wine, this region has great cycling grounds that offer a wide variety of terrains as well as stunning views. Have a great race guys!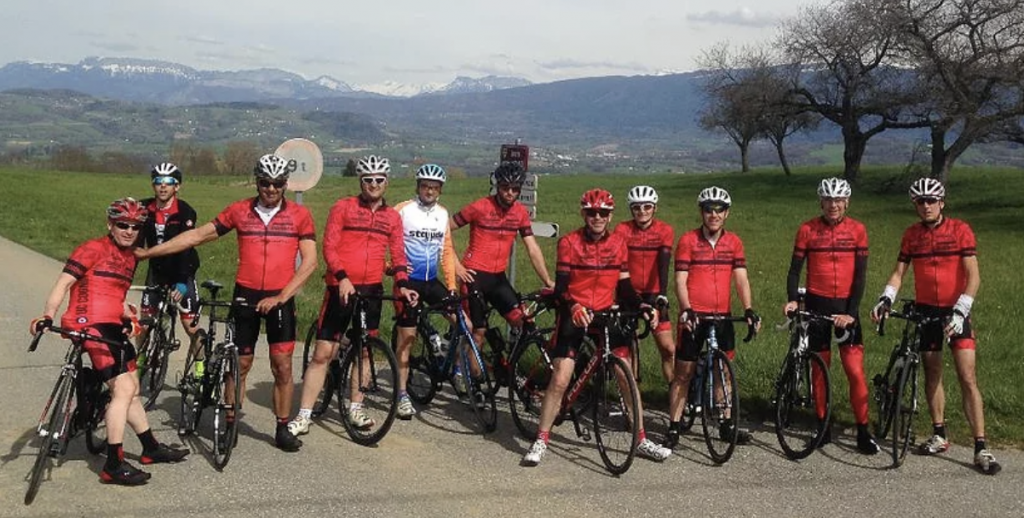 Union Cycliste de Cognin
The cycling club UN de Cogin will also join GFNY Alpes Vaujany. This club has been around for over 30 years and comes from the mountainous area of South-East France. It's safe to say they are used to cycling in the mountains, but will still be challenged by the incredible upcoming course that GFNY Alpes Vaujany has to offer, including the Croix de Fer and Col du Glandon!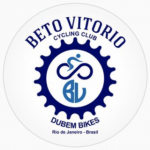 Beto Victorio Assessoria Esportiva
Last but definitely not least, a duo from the cycling team BV Assessoria Esportiva will join the race in France on August 29. They will be coming all the way from Rio de Janeiro, Brazil! How awesome! 
We are looking forward to seeing all of these cycling teams soon and wish them the best of luck at GFNY Alpes Vaujany!